The Pinewood Sanitary District services most of Munds Park. Some homes and vacant lots are still not part of the district and are serviced by their own site (septic system). The district consists of a wastewater treatment facility with design treatment of 600,000 gallons per day and a peaking factor of 1,000,000 gpd. Our dry weather flows in the winter average around 70,000 gpd and 230,000 gpd in the summer. Heavy snows and rain can create much higher flows due to run off entering our collection system through leaking manholes, laterals and mainlines. We have over 35 miles of main lines and hundreds of manholes making up our system. The collection system requires an ongoing inspection and repair program in an attempt to keep excess water from entering our system. We also require televising of house connections (laterals) on all real estate sales as 30% of excess water into our system can be attributed to leaks in home connections.
The district is a quasi-government entity and a special taxing district. We do however utilize fee based system at this time and have not utilized our taxing authority. We produce A+ quality water which is a higher quality than stream water standards. Currently most of our discharge between April and November is utilized by Pinewood Country Club for irrigation of the golf course. Seasonally we are allowed to discharge to Munds Creek and eventually Oak Creek and the Verde River. Our parameters for this discharge are very restrictive due to the water quality classification of Oak Creek.
We at the District strive to be the best environmental stewards we can.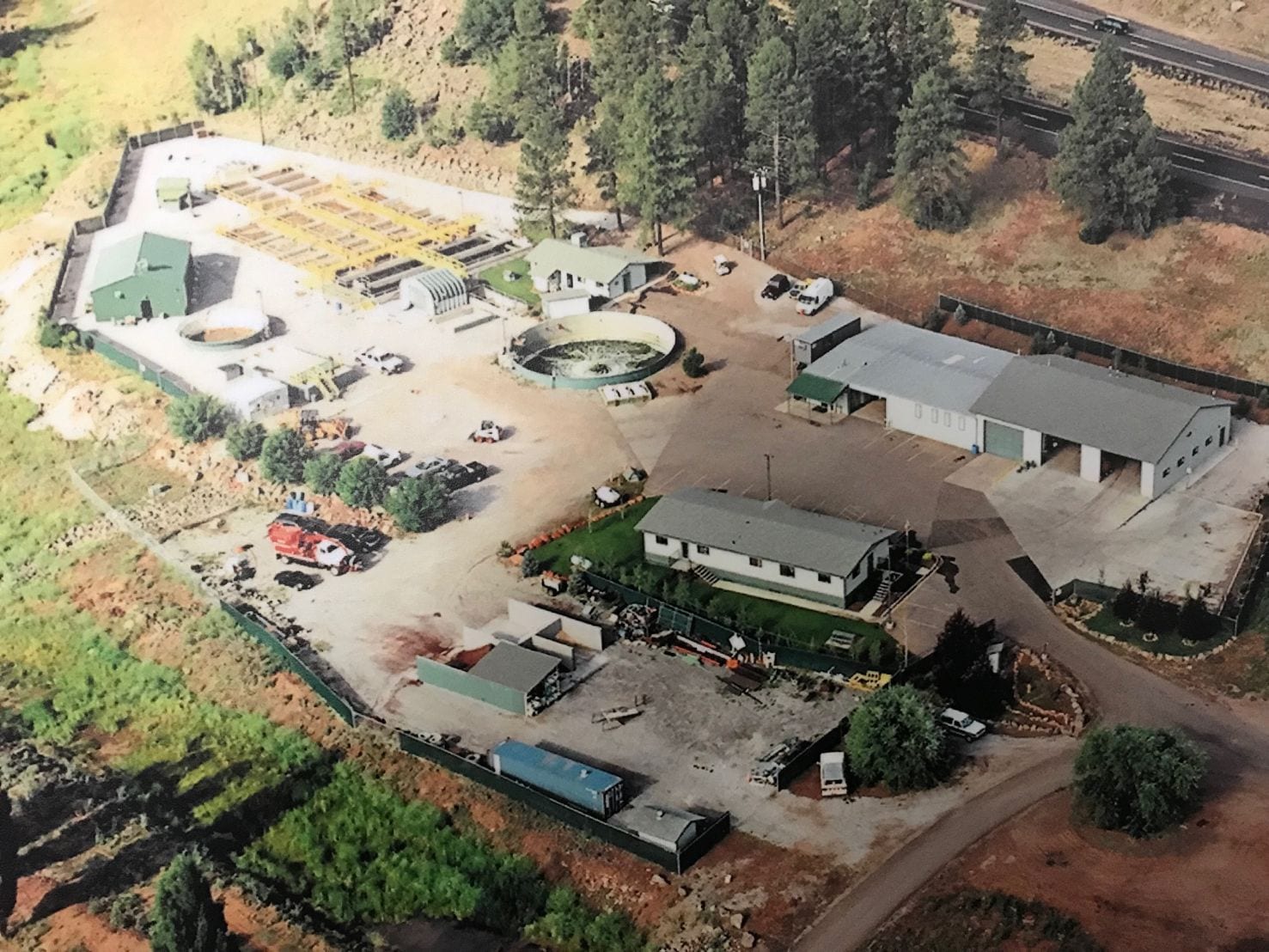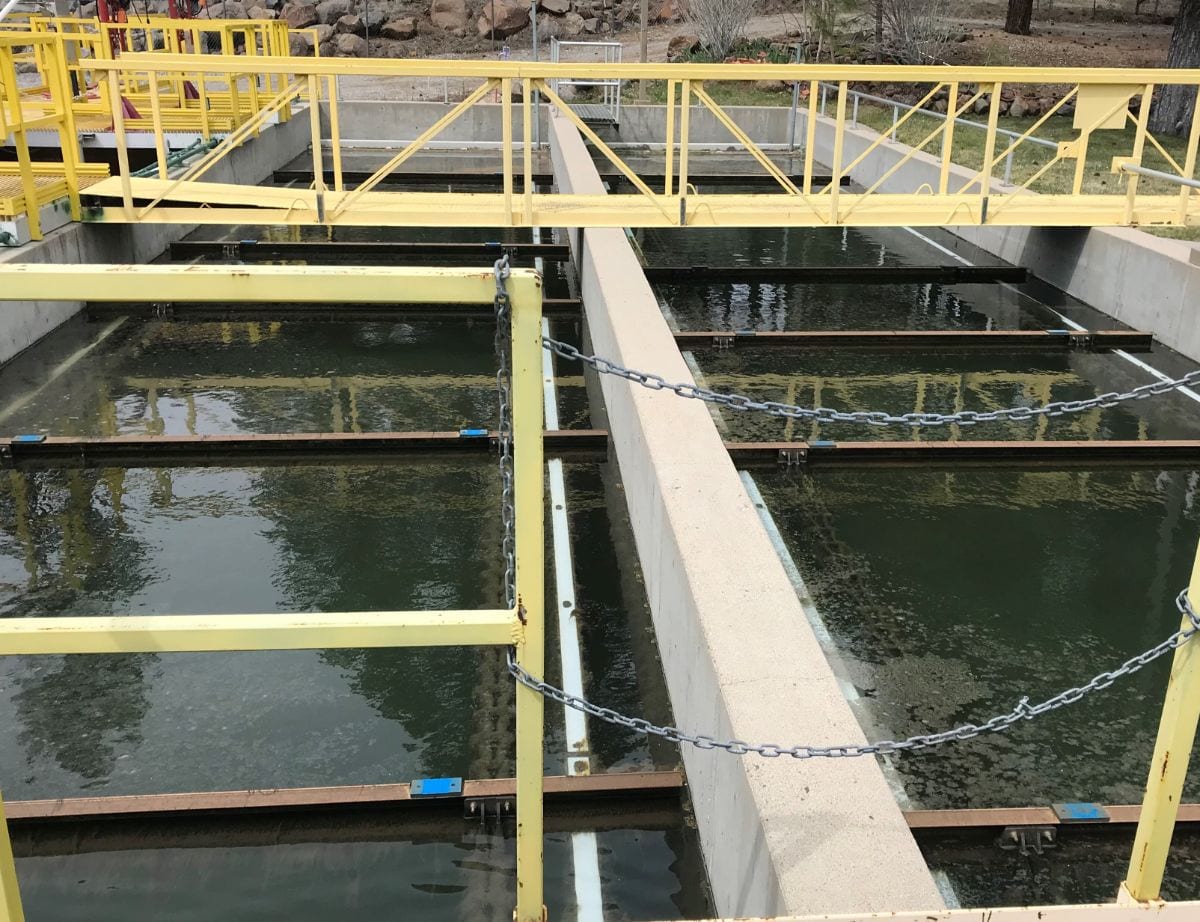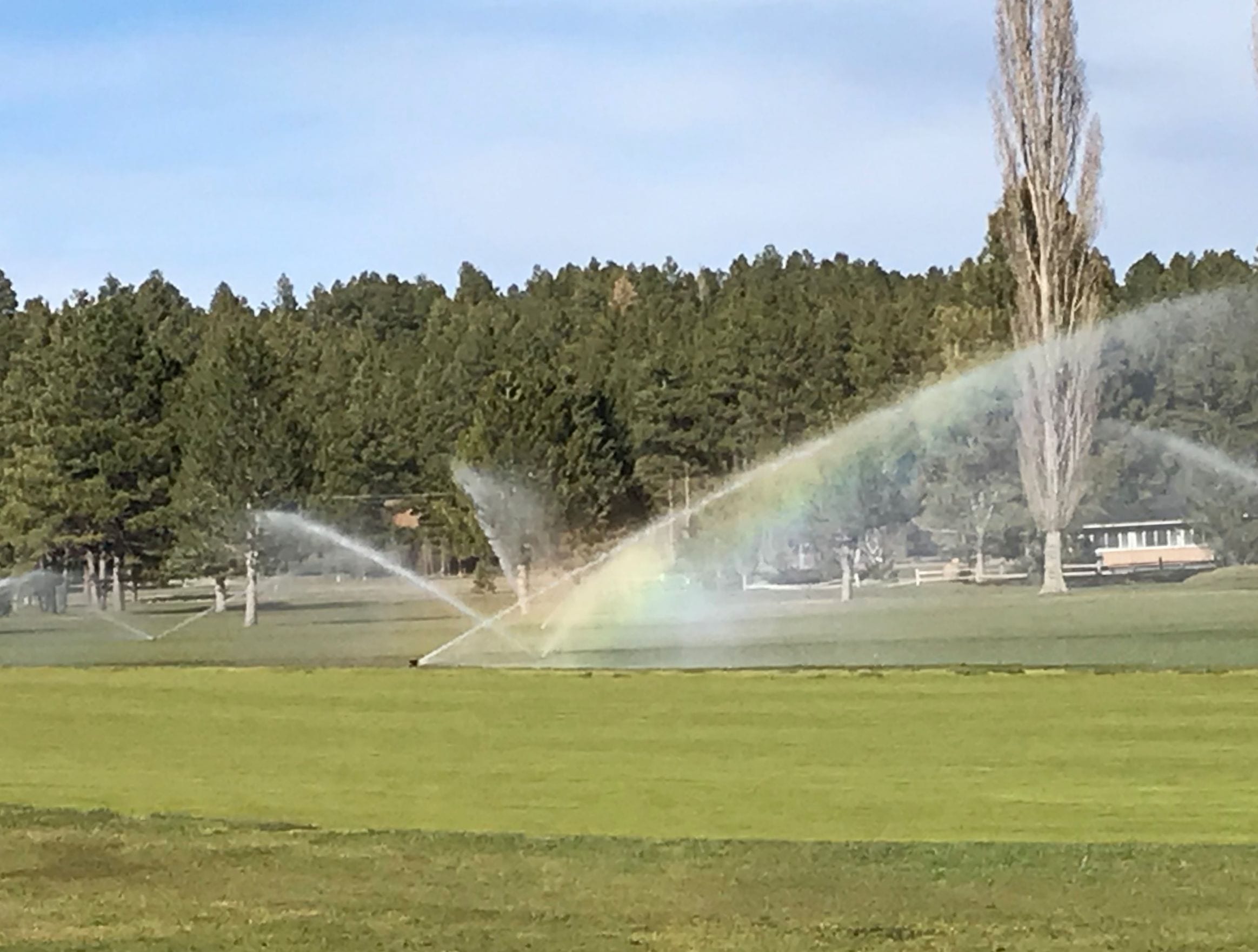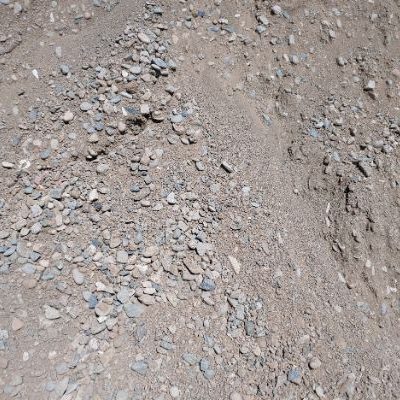 Camp Verde AB
Gravel from the Verde Valley. High concentration of sand with gravel. Good for fill and underground pipe bedding, not suitable for driveways.
$29.47 per yard
(Customer Loads & Hauls)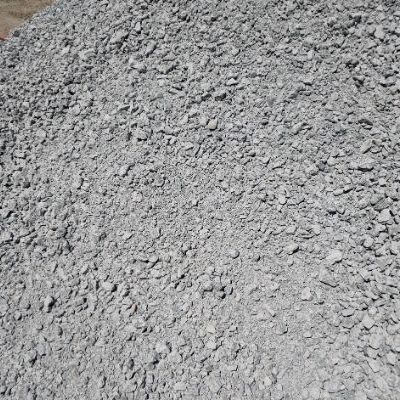 Flagstaff AB
Gravel from flagstaff area. Great for driveways, great compaction, good for wet areas and under sheds.
$30.10 per yard
(Customer Loads & Hauls)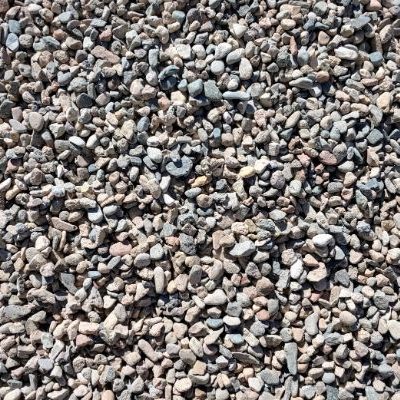 3/4 Aggregate
Can be used in concrete or as a driveway gravel. Does not compact well. If used too thickly can cause loss of footing or traction.
$30.90 per yard
(Customer Loads & Hauls)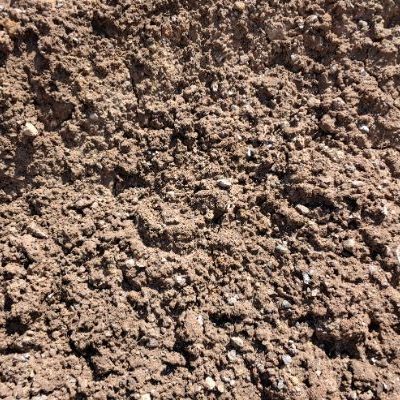 1″ Minus Screened Fill Dirt
Dirt screened with rocks or stones generally less than 1 inch in size. Good for flower beds when mixing
with mulch. Also good for small low spots. Can get mushy when wet.
$18.00 per yard
(Customer Loads & Hauls)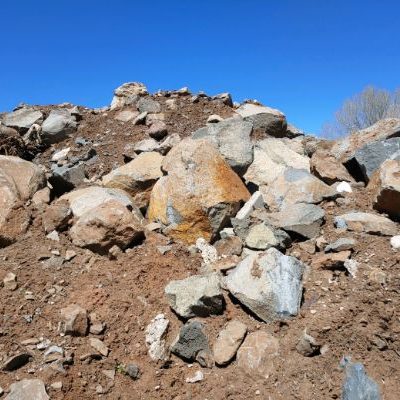 6″ Minus Screened Fill Dirt
Can be used to fill in low spots. Rock generally less than 6 inches in size. Compacts quite well.
$10.00 per yard
(Customer Loads & Hauls)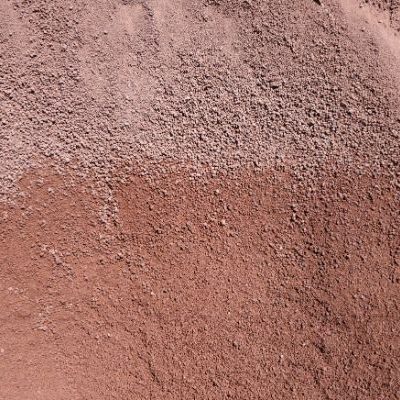 Cinder Sand
Crushed volcanic rock, light weight, red or black in color. Used to bed underground piping also called shading. Sometimes used in driveways and walkways. Easily tracked into home possibly leaving red staining and scratching hard wood, laminate and tile flooring.
$16.90 per yard
(Customer Loads & Hauls)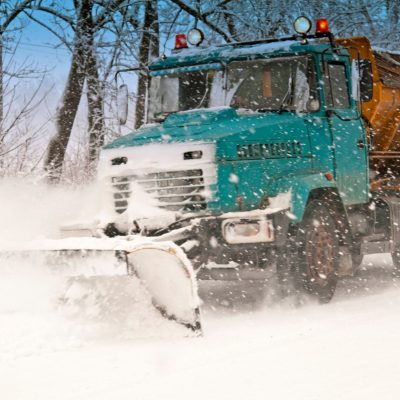 The District does offer snow removal services to our residences. Please keep in mind that we are a Monday through Friday operation for this service. We require photographs of prospective customers properties (prior to first snowfall) and a signed contract. We do require a request for our service in advance so we can put you on the schedule which is first come first serve basis.
Our fees for this service are charged separately from your sewer bill and must be paid exclusive of your sewer bill.
If you have questions about Snow Removal, fill out our contact form or call us at (928) 286-9166.